Semi-log Graph Paper is easy to approach on this website link. There is a good range of semi-log graphs with a different number of divisions, accents, and cycles.
You can select any of the semi-log paper from the given list and use for your own work. Some of the log graph options are:
Semi log paper with 12 divisions by 1 cycle or 3 cycle or 4 cycles
Log paper with 31 divisions (long axis) by 2 cycles or 3 cycles.
Graph paper with 36 divisions by 2 cycles and long axis or only by 2 cycles.
Log Graph paper with 52 divisions
Grid log paper with 60 divisions
Printable Semi log paper with 70 divisions
Semi log paper with 84 divisions.
Semi log paper with 90 divisions 5th, 10th accent by 1 or 2 or 3 or 4 or 5 cycles, etc.
There is vast range of semi-log graph papers. Users can go through this list and select the desired semi-log graph paper.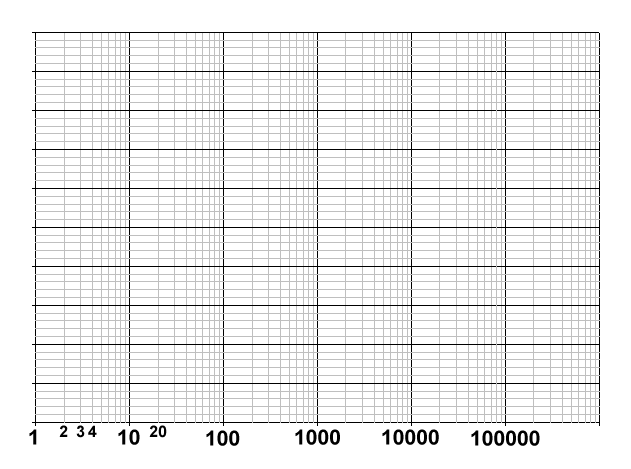 Printable Semi-log Graph Paper
All these printable semi log graph papers are available at free of cost. You do not need to think about money or any other formalities while taking print of the selected semi-log graph paper. Users can select as many semi-log graph paper and take print accordingly. To take print out of the log paper follow the simple steps. Select the printable semi-log Grid paper you want to take and apply the print command or click on the print option.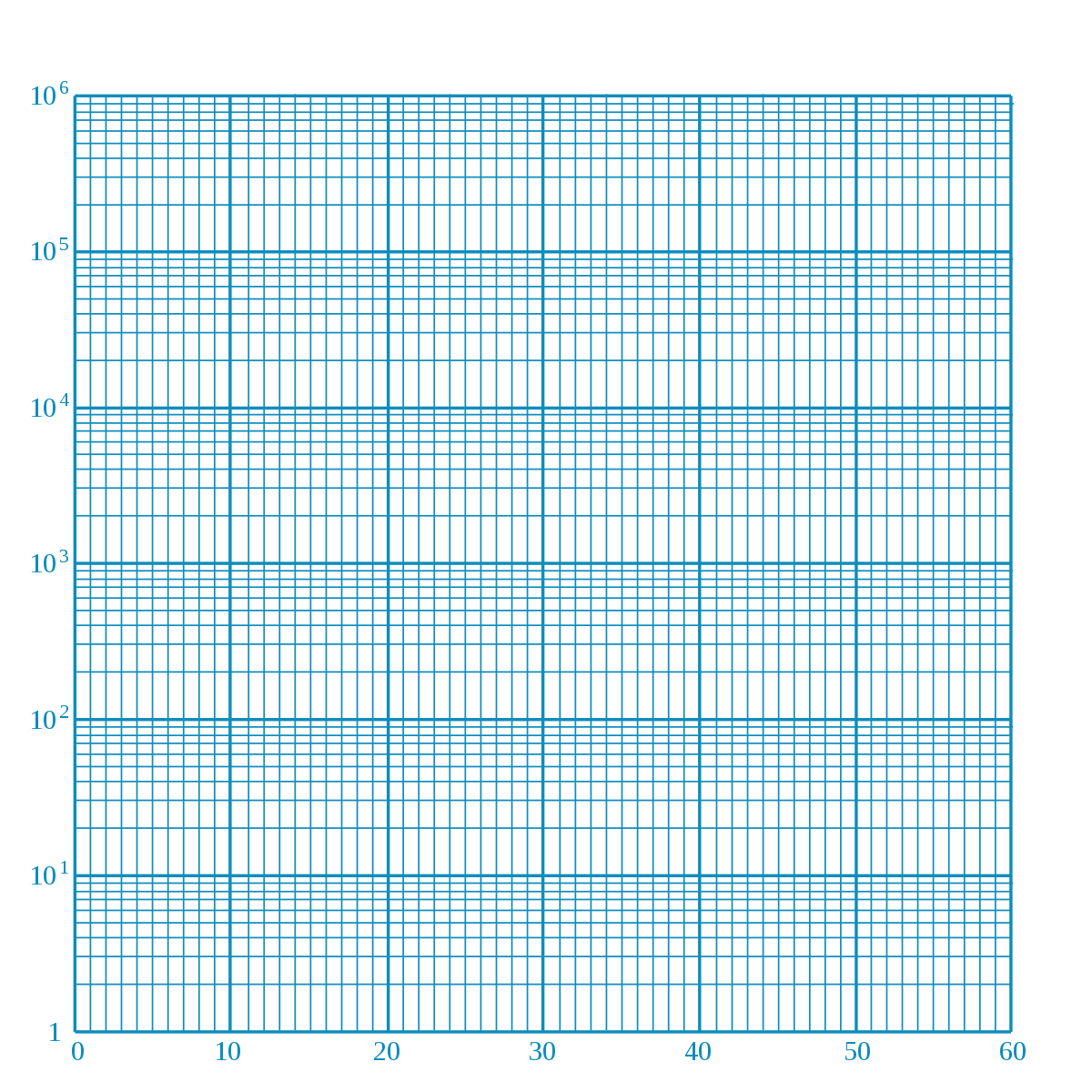 Semi-log Grid Paper PDF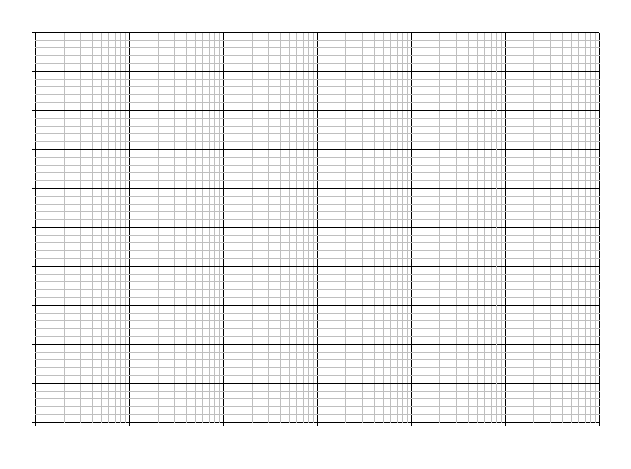 Users can also download the semi-log grid paper by pressing the Download option. Users will get the semi-log grid paper in PDF format. You can save these semi-log grid paper in PDF format in their system and use them whenever required. As we know that grid paper plays very important role in mathematics. So here you will get many different designs of Semi-Log Paper Template.