Seed bead Graph Paper, you can get from our website. There is a wide range of graph paper, hope we are able to include all the graph paper types which can be helpful for you.
We take care of our visitors' requirements and choice so we have tried to add all the varieties of seed bead graph paper like:
Loom work or square pattern graph paper
Peyote stitch seed bead pattern graph paper
2 drop peyote stitch pattern graph paper
Right-angle weave 1 x 1 or 3×3 pattern graph paper
Brick pattern graph paper etc.
All these graph paper types in the printable form are available on our website link.
Printable Seed Bead Graph Paper
These printable papers are available for the users for free of cost. Users just need to come to our website click on the desire graph paper image. Full image will appear on the screen then click on the download or print option as per your choice. To take print you can also apply print command.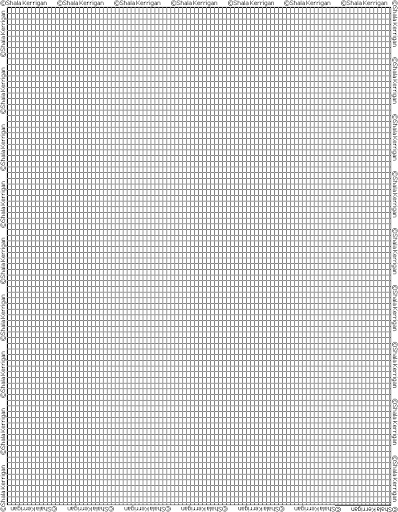 Seed bead Grid Paper PDF
To download the seed bead grid paper on your system click on the Download button. The download grid paper will be in PDF format so that there will be no changes in the paper once you download it. You can select any of the desired paper and save it on your system or take print also. There is no formality like subscription or payment to get these graph papers.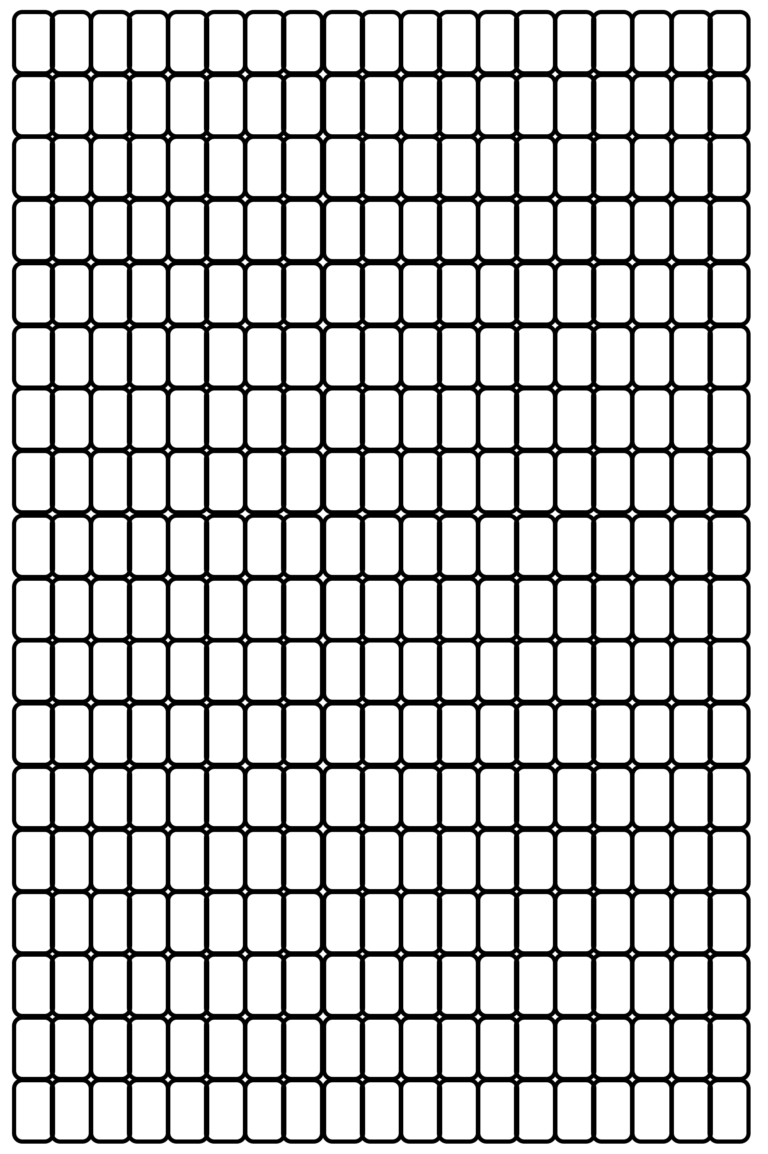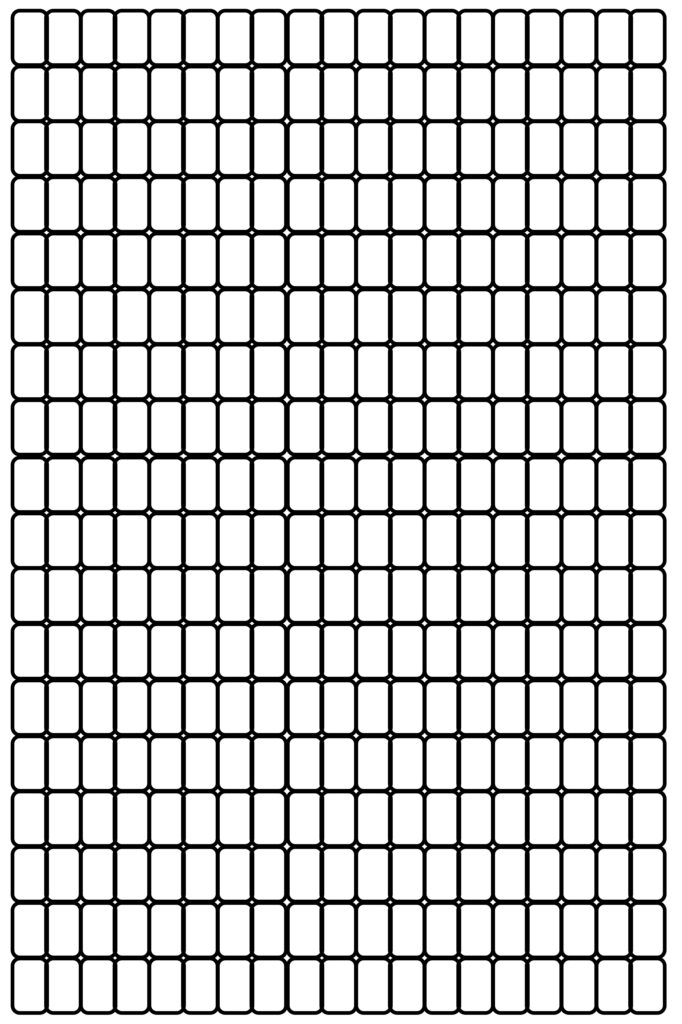 You can select more than one graph paper and use it as per your requirement without worrying about money, long procedure of formalities to take a print, or download.